Osteo London London Osteopath
Lauranne is a French and English speaking osteopath based in London. She has 10 years experience specialising in osteopathy treatments to relieve many conditions including back pain, sports injuries, pregnancy and babies' issues. She works alongside your GP and other practitioners to ensure your health is a priority.
Lauranne treats the body as an integrated whole and may use a combination of cranial, visceral, fascia and structural approaches according to the symptoms and age of patient.
Please browse through the website for more information about the clinics and services.
Lauranne is certified with the General Osteopathic Council and is recognised by all major health insurance companies.
Recognised by all major health insurance companies :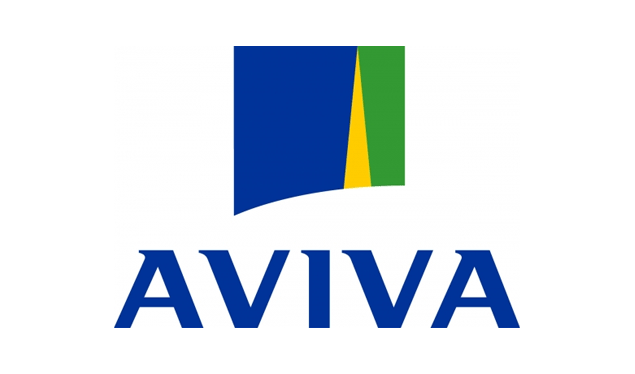 * Home visits will be only in zone 1-2 . For more information please contact us.
Appointments last 45 minutes, however, in exceptional circumstances a longer session may be necessary.
​
If you have private health insurance, payment will be requested on the day and you will need to claim back from your insurance company directly. Please note we are not accepting new Axappp patients at the moment.
​
Appointments must be cancelled at least 24 hours in advance otherwise the full fee will be incurred.