Osteo London London Osteopath
Bonjour and welcome to OsteoLondon,
​
My name is Lauranne, I am an osteopath with over 10 years of experience who treat people of all ages with a gentle approach mixing cranial, visceral and structural osteopathy.
I graduated in France after five years of a full time course and it's here, in London that I have decided to specialise in treating babies and ante-postnatal women, to help them deal with discomfort in a more natural and holistic way.
My aim is to treat the patient not just the symptoms, find the root of your discomfort and help restore optimal health and wellbeing.
In my spare time you will find me in nature: running in parks, cycling along the river, hiking mountains and surfing waves! I am also volunteering at the Dispensaire francais.
I am certified with the General Osteopathic Council and recognised by all major health insurance companies.
a très bientôt,
Lauranne
NEW LOCATION

​
​
Miller's Way Project
The Tabernacle Memorial Hall, Miller's Way
London W6 7NH
07552 388 044
​
​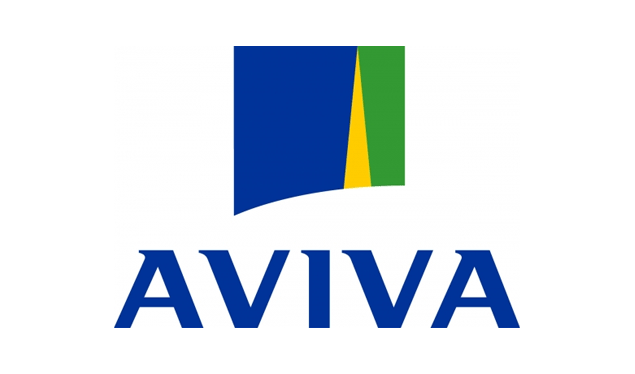 Recognised by all major health insurance companies :
* Home visits will be only in Central / West and South-West London. For more information please contact us.
​
Appointments last 45 minutes, however, in exceptional circumstances a longer session may be necessary.
​
If you have private health insurance, payment will be requested on the day and you will need to claim back from your insurance company directly.
​​
Please note we are not accepting new Axappp & Bupa patients at the moment.
​
Appointments must be cancelled at least 24 hours in advance otherwise the full fee will be incurred.